High Court Sides with Industry on Cost-Benefit Analysis
by Matthew Madia, 4/2/2009
The Supreme Court ruled yesterday that the Environmental Protection Agency (EPA) is permitted to weigh compliance costs against environmental benefits when writing certain rules under the Clean Water Act.
The court ruled 6-3 in favor of the energy industry. Justices Stevens, Souter, and Ginsburg dissented.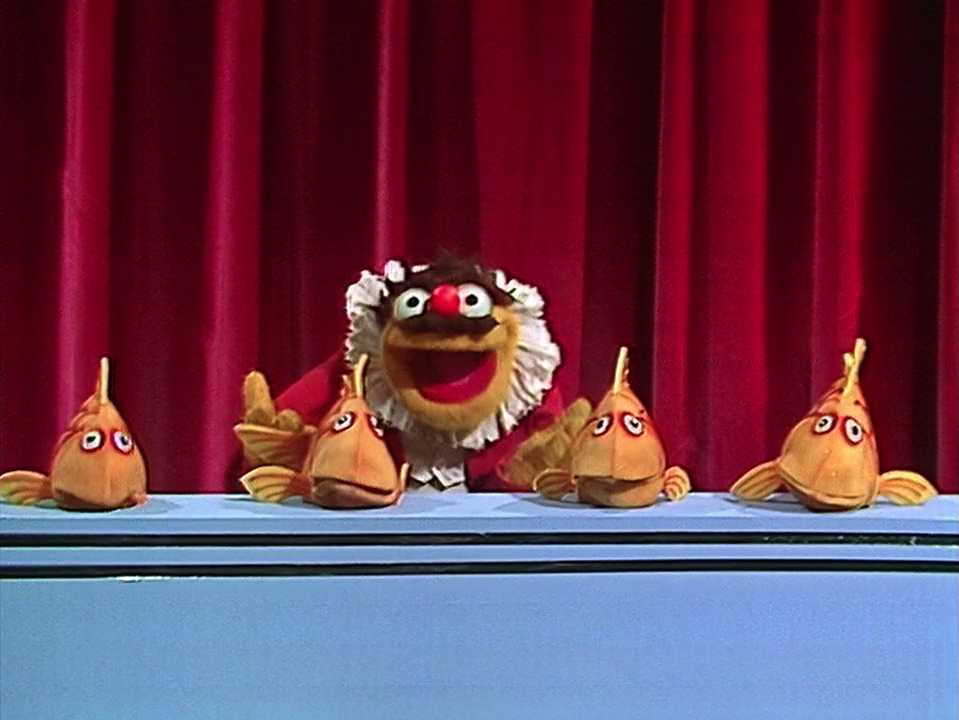 The issue before the court was EPA's 2004 regulation imposing new requirements on power plants that use natural waters to cool their systems. The Clean Water Act requires EPA to set standards protecting fish by requiring plants to use the "best technology available." But, to the chagrin of conservationists, EPA's rule did not require installation of a specific type of system most protective of fish. The rule imposes less stringent requirements, citing economics as a factor.
Writing for the majority, Justice Antonin Scalia found EPA's actions legal.
The court's ruling could open the door to even bigger threats to aquatic life. Since EPA's rule allows any facility to apply for an exemption to the EPA's watered down final rule, EPA can now give a free pass to any power plant that shows the costs of compliance would be "significantly greater than the benefits of complying."
Unfortunately, cost-benefit analysis is a terrible tool for making environmental decisions, and it tilts the playing field toward industry, not the environment. In an amicus brief filed for OMB Watch, Temple University law professor Amy Sinden wrote:
The application of formal CBA to environmental regulation rests on the untenable assumption that complex effects on ecological and human health can be quantified and expressed in dollar terms. In practice, scientific understandings are rarely fine-grained enough to predict such impacts in quantifiable terms. Even where they are, data are inevitably incomplete. And even for those data that do exist, the process of converting them into dollars raises intractable difficulties that render the results endlessly contestable. 

Yesterday's ruling overturns that of a U.S. appellate court made in 2007. In response to the appellate ruling, EPA had suspended the regulation. EPA has yet to weigh in on the Supreme Court ruling.
Image courtesy of Muppet Wiki, available at muppet.wikia.com.
back to Blog

---