Sotomayor Defends Opposition to Cost-Benefit Analysis in Fish Kill Case
by Matthew Madia, 7/16/2009
During her Senate confirmation hearings, Judge Sonia Sotomayor defended her belief that cost-benefit analysis is an inappropriate decisionmaking tool for writing certain regulations under the Clean Water Act. As a member of the Second Circuit Court of Appeals, Sotomayor authored an opinion striking down an EPA rule that would have allowed power plants to suck in and kill millions of fish if operators could show that compliance costs outweighed ecological benefits.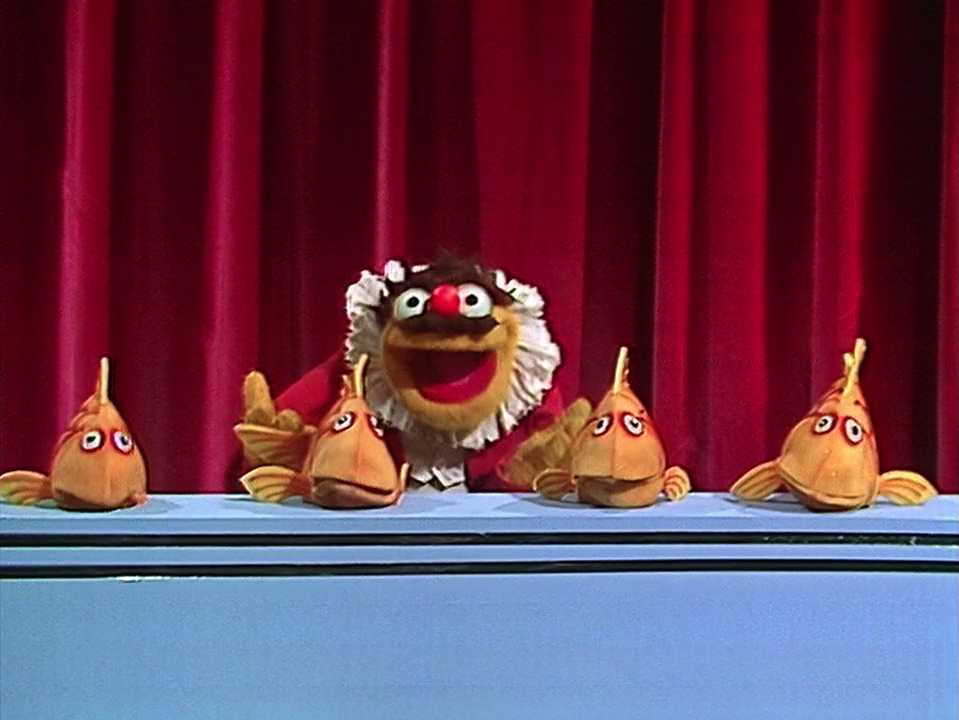 The issue before the Second Circuit, and later the Supreme Court, was EPA's 2004 regulation imposing new requirements on power plants that use natural waters to cool their systems. The Clean Water Act requires EPA to set standards protecting fish by requiring plants to use the "best technology available." But, to the chagrin of conservationists, EPA's rule did not require installation of a specific type of system most protective of fish.
To make matters worse, the rule was further weakened by a provision that would have exempted individual facilities if they could show the costs of complying would significantly outweigh benefits to aquatic life, allowing for cost-benefit analyses to be conducted on a case-by-case basis.
According to BNA News Service (subscription), Sotomayor told the Senate Judiciary Committee Tuesday, "In trying to determine what Congress's intent was, we came to the conclusion, not that cost had no role in the agency's evaluation, but that Congress had specified a more limited role than cost benefit."
Sotomayor was right to rebuff cost-benefit analysis. As Temple University law professor Amy Sinden wrote in an amicus brief for OMB Watch, "The application of formal CBA to environmental regulation rests on the untenable assumption that complex effects on ecological and human health can be quantified and expressed in dollar terms." For the fish kill rule, "EPA had no way of valuing most of these broader ecological impacts
Unfortunately, Sotomayor's more environmentally protective interpretation was overruled by the Supreme Court. On April 1, the High Court ruled 6-3 that cost-benefit analysis is permitted, though it did not go so far as to require cost-benefit analysis. (Read OMB Watch's full analysis of the case here.)
In recent years, the Supreme Court has not looked kindly on environmental interests. A July 3 New York Times analysis broke down the court's latest term:
The Supreme Court heard five environmental law cases in the term that ended [June 29], and environmental groups lost every time. It was, said Richard J. Lazarus, a director of the Supreme Court Institute at Georgetown University Law Center, "the worst term ever" for environmental interests. 

Sotomayor's presence would be unlikely to change the situation since Justice David Souter, the judge she would replace, was sympathetic to environmental arguments.
More than 60 environmental groups signed a letter to the Senate supporting Sotomayor. They said her decision in the fish kill case "reflects well-researched, thorough, and thoughtful legal analysis that probes the statute, its context, legislative history, and judicial precedent to discern and remain true to congressional intent."
Image courtesy of Muppet Wiki, available at muppet.wikia.com.
back to Blog

---